Design Your BUSINESS STRATEGY
Refine your BRANDING STRATEGY
Devise Your ELITE PERFORMANCE STRATEGY

This is not "Yesterday's Coaching"

Elite Performance Strategy.  We'll talk about what it is.   
But first let's talk about what it's NOT.  Elite Performance Strategy is
NOT free-form, open-ended, unstructured, purpose-void, willy-nilly chat sessions—You do NOT waste your time with such nonsense.
NOT empathy, one-way-listening, venting, unloading sessions—You have friends for that.
NOT therapy sessions to dig into and prescribe healing for painful past-life experiences—You go to your therapist for that.
Elite Performance Strategy is DIFFERENT.  Read on.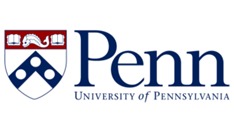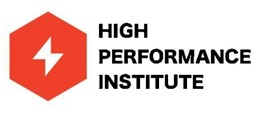 1 Mrazek, Alissa J., Michael D. Mrazek, Daniel A. Southwick, and Brendon Burchard. Measuring High Performance: The High Performance Indicator Development and Validation. Research Study.  University California Santa Barbara, University of Pennsylvania, High Performance Institute. May 2019.
Scientific Systems and Processes

Beth Strange Strategy employs neuroscientific principles learned during her Harvard neuroscience studies as well as the structured processes and systems developed from a landmark research project conducted collaboratively at University of Pennsylvania, University of California Santa Barbara, and High Performance Institute.1  Studies of 174,054 participants as well as data collected and analyzed from more than 1.6 million high performers in 195 countries collected over a 70-year span led to the identification of the attributes, habits, and practices of the world's most extraordinary, elite performers.  More specifically the research identified six singular, learnable, universally deployable behaviors that when habituated lead to sustained, high levels of performance with accompanying wellness in all areas of life, including life satisfaction, positive relationships, work quality, income, education, and body mass index (BMI).
Beth Strange Strategy works with high, top, elite performers using the study's resulting defined High Performance Indicators, both as a summative and formative tool–in other words, for assessment and for structuring clients' Strategy Programs.  The High Performance Indicators are used to assess the effectiveness of clients' habits across key areas associated with top levels of performance and then create powerful strategies to assist clients in reaching ever-greater, optimal levels of performance.
Highest Credentialing in the World

Rigorously trained in the highest-rated strategy and coaching processes in the world, with a Harvard Neuroscience Certificate, I'm also a certified graduate of the High Performance Institute, with global certification in High Performance Coaching™. I've undertaken over 200 hours of Continuing Education credits and attained highest level global certifications in strategy, coaching, and reputation management disciplines. Certification and credentialing is extremely important to me, not for the string of letters I'm able to place behind my name but for what those letters signify: Highest-rated, top-in-the-world training, education, mentoring, and the qualified skill sets to serve clients with the most excellent, results-producing processes and systems.
I'm a Strategist, among other approaches I employ with my clients. Coaching is one of the tools I use to serve my clients, not one of my titles. The title Coach doesn't carry much credibility these days. Frankly, it's a travesty that just about anyone can hang a shingle and call themselves a coach. How helpful is it for a client to be repeatedly asked, session after session, "So, how are you doing? What would you like to work on today? How are you doing with your goals? What are your challenges?" Unfortunately, much of the world has been duped by that stereotype and never exposed to elite-level Strategy. Now is your time to see how Elite Performance Strategy can help you achieve results you never imagined.
Meet Beth
Elite Performance Strategist
Certified High Performance Coach™
I'm a big fan of idyllic life styles. I grew up the daughter of a Pennsylvania State Park Superintendent, later the COO, with a mother who was either home or working at the school we attended. We moved frequently from one glorious park to another. I spent most of my childhood in the woods or on a beach. I started playing the flute as a young girl, developing a deep love and appreciation for music, and still play and perform weekly with a large symphonic concert band. I've loved learning, and have learned easily, my entire life. I am a Phi Beta Kappa graduate with distinction in Linguistics from Penn State University. Within a month of graduating, I became the Director of the Office of Theses and Dissertations at Penn State. I'm still learning every single day. While conducting consultations, I was a stay-at-home, home-schooling mother of seven for more than 20 years. When my children started leaving home, I started my first business as an image and brand consultant.
More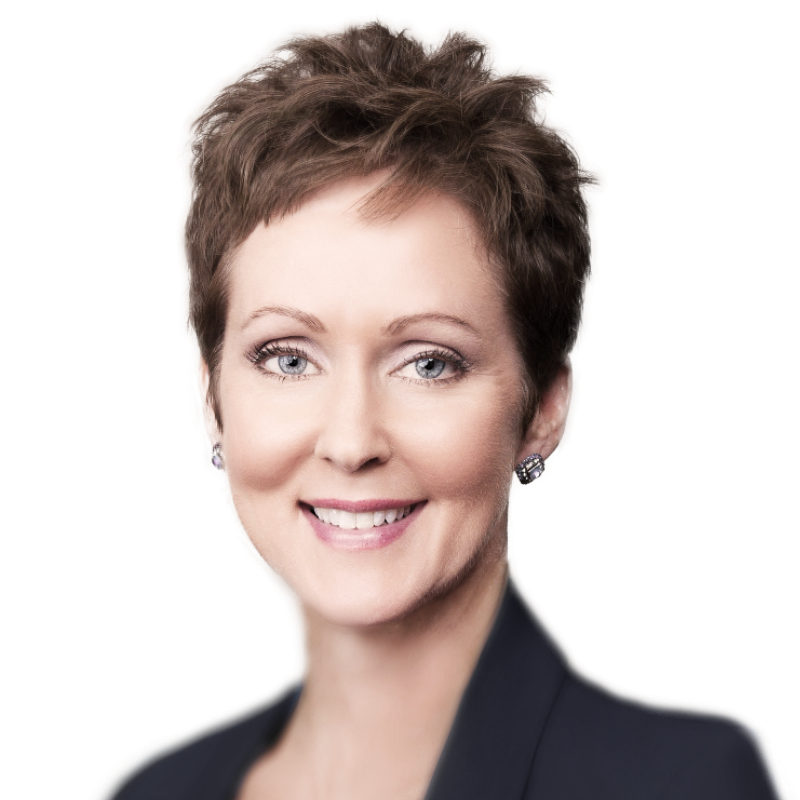 Ready to move forward? Schedule your Initial Strategy Session with Beth
Client Perspectives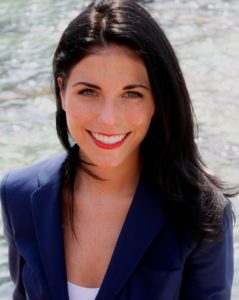 Strategizing and coaching with Beth has given me the competitive edge that my work in ultra-luxury industries demands. I was hired as the Women's Sale's Manager for Dolce & Gabbana's Global Flagship Store on Fifth Avenue in New York City–one of the top 5 positions, and I was hired as the only female to fill this role. I was considered and hired for this prestigious position because I understand and practice the core principles I learned in my work with Beth. Because of my experiences with Beth and her strategic processes, I have the credibility to coach my client's to be the best they can be. I've gone on to secure a top position at Dior and now continue my professional success and personal happiness. Working with Beth was not only incredibly insightful (having many Ah-Ha moments!), it was also a lot of fun! Beth is a wonderful strategist, teacher, mentor, and coach. She is patient, encouraging, and very understanding. Beth is incredibly organized and professional. I highly recommend working with Beth and her programs. You will be very happy with your results!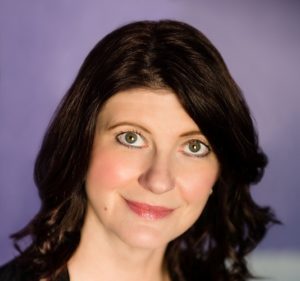 Working with Beth has been so inspiring! I engaged Beth during a career shift, and her strategies and coaching are helping me build a solid and successful business. I have huge benefit from her positive energy, business savvy, and skills. Her passion for helping others is obvious. Her vast experience with high performers as a strategist and brand/marketing expert are invaluable. I'm grateful for her questions that dive deep into my "why," her strategies for my work leading to certain success, her clarity and direction, and her constant encouragement as my champion. Anyone who works with Beth will benefit greatly—both professionally and personally.